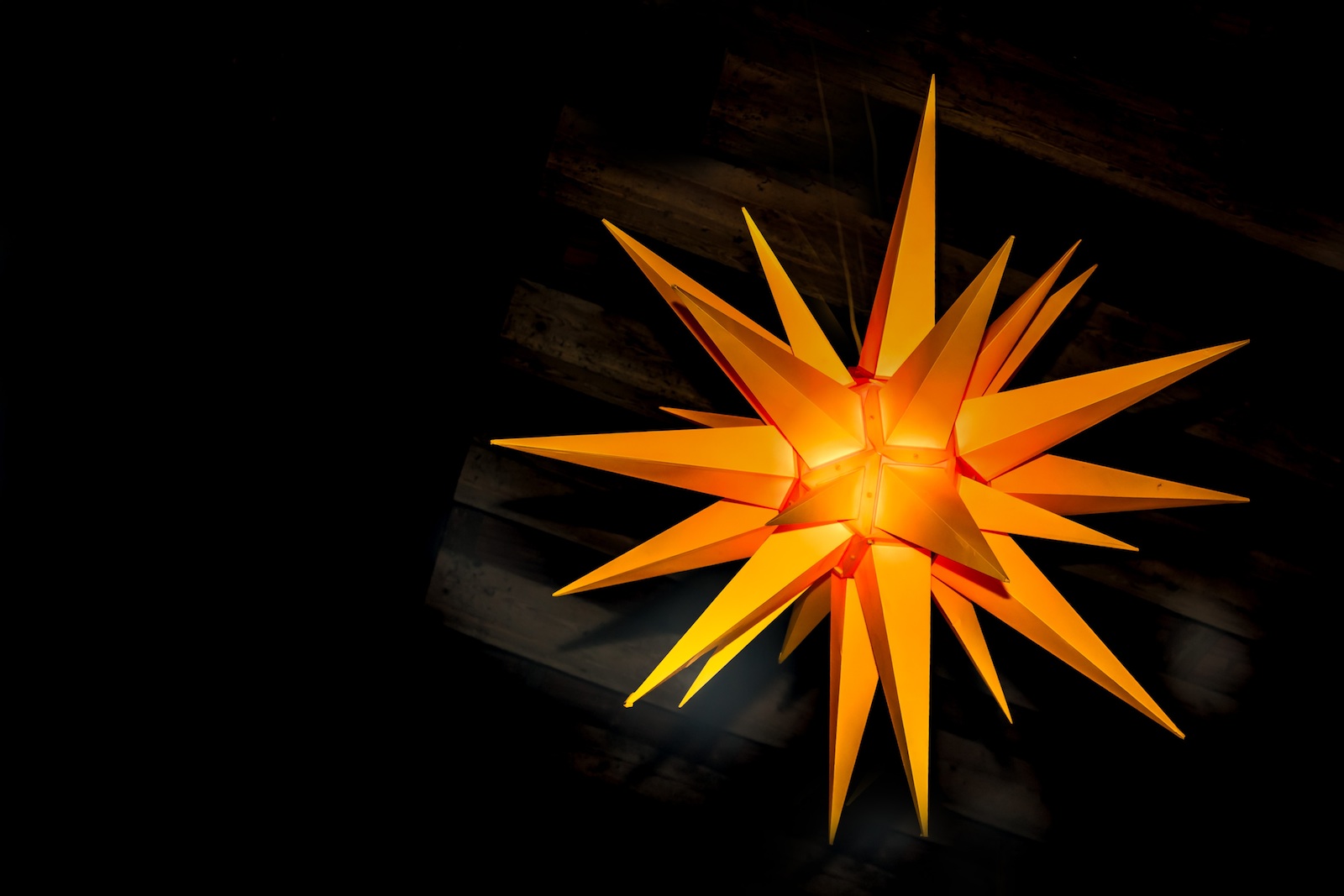 I'm Your Strategic Partner for Brand Messaging, Competitive Analysis, and Positioning
My specialties include:
UI / UX Analysis

Competitive / SWOT Analysis

Go-to-Market Strategy
For most projects, I engage in a detailed evaluation of my client's website and social media platforms, as well as those of their primary competitors. I then create a slide deck with my findings and recommendations. This includes callouts, discussions of best practices, and actionable next steps, along with enough humor to make it fun for you to look through.
Other services I provide on a case-by-case basis:
Professional editing and proofreading for articles or manuscripts
A few comments from clients happy with my work:
"Loved working with Nina, I'd love to work together again in the future if circumstances permit :)"

"I'd like to thank and compliment Nina. I'd forgotten what a really good editor is like. Her touch was light, and all of her arguments were wise. The process was almost enjoyable."
Short promotional videos for the web
I'm very experienced using rapid video authoring tools to create semi-custom videos. The process typically includes choosing a template, and then carefully selecting images, video clips, and audio that capture the right tone and mood to engage the viewer.
The deliverable is a web-optimized video that can be used on your website and social media channels, at a fraction of the time and cost required for live footage-based video production. I can also do video scripting and planning.
A few comments from happy clients:
"Oh my gosh, I love it! I love all the ones you make, but this one is my favorite. The music and images are perfect. Thank you so much!"

"Damn, that was awesome. What great imagery! I'm about to reemerge into some serious marketing and these trailers are just what I needed!"

"Oooh, I am in love. The music gave me the chills. I like how you added the quote at the end. You do great work."

"Thanks so much for this, I really love it!"

"This is awesome! Thank you!"

"Wow, this is AMAZING! The music is perfect and so are the images. You did great work. I am in awe!"